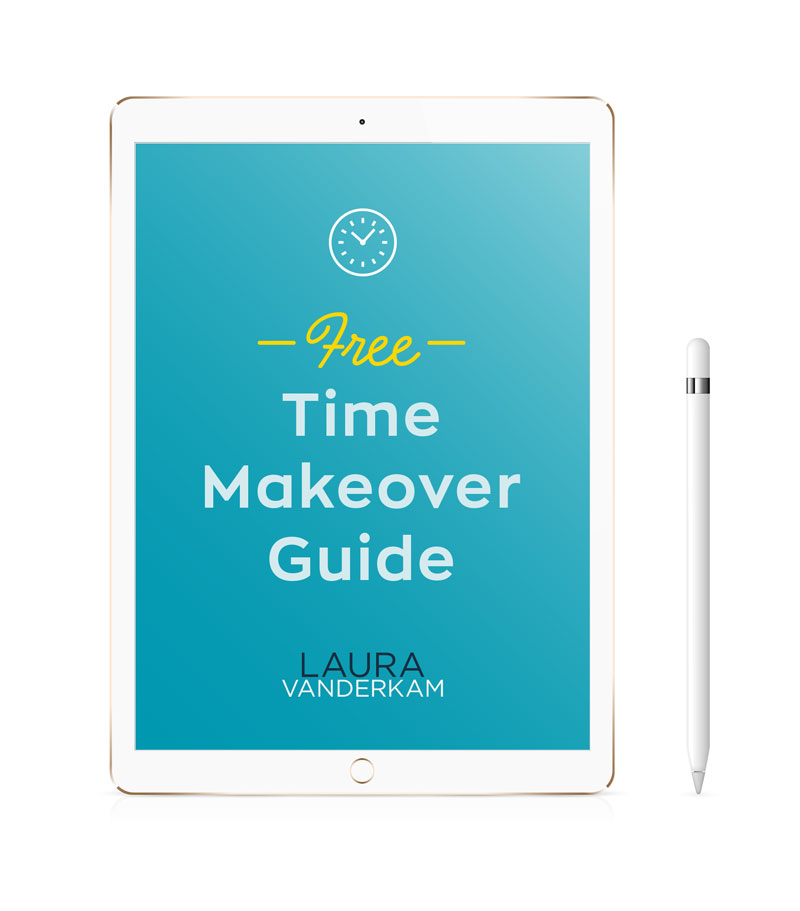 You can with my
free

Time Makeover Guide and Time Tracking Sheet.

It's time to stop feeling too busy, and time to spend your hours on the things that are most important to you.

Sign up now and get:
Time Tracking Sheet
Time Makeover Guide
Monthly email with time management tips
Join 40,000 others who are making the most of their time. Sign up now!